Video surveillance (CCTV)
Protect your home from anywhere in the world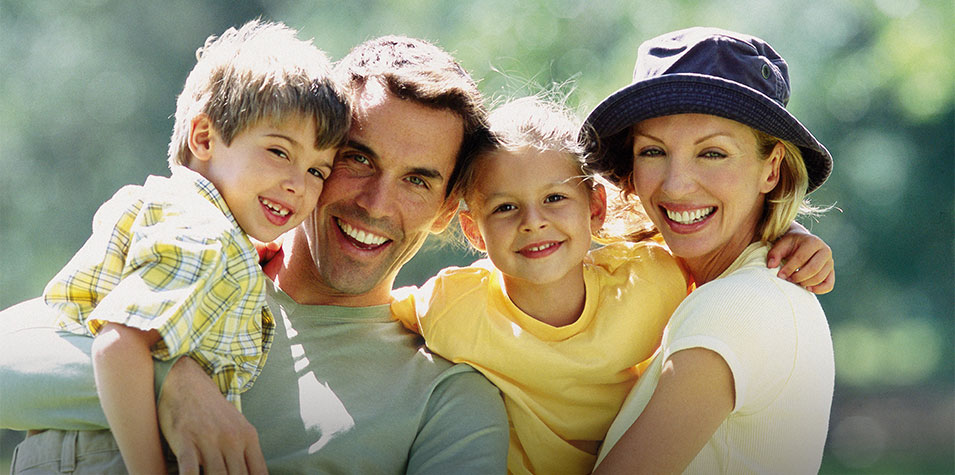 WHAT IS IT?
Video surveillance system allows monitoring of remote objects by high-class equipment. This allows 24-hour monitoring of your home via internet from all over the world.
The service can be used both for protection and monitoring.
HOW DOES IT WORK?
The video surveillance system is connected to the security alarm system. When the alarm is activated, a visual image of the site is sent to the control center of TIM SOT. Thus, the patrol team of TIM SOT and the operators in the monitoring center, where events are monitored in real time, act in parallel.
ADVANTAGES
24 HOUR VIDEO ACCESS

Thanks to the 24-hour video access you can monitor your home no matter where you are.

FULL RECORDING

You have full video records that are available to you at any time. You can see by yourself what has happened at a given point in time.

RELIABLE PROTECTION

The combination of video surveillance and a security system creates much more effective protection for your home. This greatly increases the chance to thwart crime, when it occurs.
Order now at
0885 110 017
Or fill out the form and we will get in touch with You