TIM EAD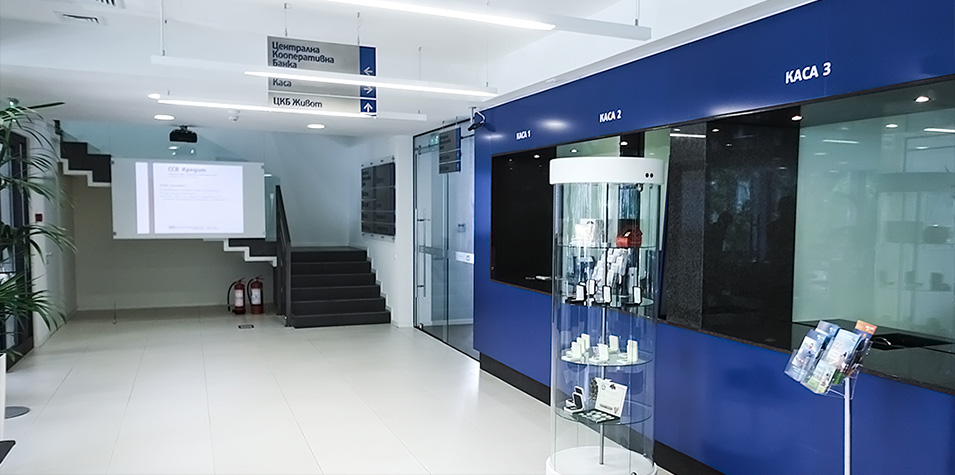 PRESENTATION
TIM EAD was established in 1993 with core business – security industry.
Services, offered by TIM EAD cover a wide range of customers in different user groups. They range from ports and office buildings to small shops and homes.
TIM EAD employs over 2000 employees in eight regional centers – Varna, Burgas, Sofia, Dobrich, Pleven, Shumen, Nessebar and Shabla.
The company is registered under the Commerce Act with core business – security industry. The company holds a license to provide security services to private property owners and entities, a license to provide event security services, a license to provide personal security guard services, a national and regional radio frequency spectrum license, a fire investigation license, a license to guard valuable items and loads, a license for telecommunication services.
Also, TIM EAD is certified under ISO 9001:2008 standard for quality management systems and under BS OHSAS 18001:2007 standard for occupational health and safety management systems.
The company partners with TIM Security Academy and Israeli Security Academy.
ADVANTAGES OF TIM EAD
TIM EAD relies on qualitative selection, excellent staff training, high level of control and discipline, high-tech equipment to back up their security services. All of the above is offered at best available rate.
LIGHTING-FAST REACTION TIME OF PATROL TEAMS

3 minutes in average as of the receipt of the signal.

EASY PAYMENT

In any office of CCB, MSAT, EasyPay and e-Pay as well as by bank transfer.

FULL COOPERATION AND INTERACTION WITH LAW ENFORCEMENT AUTHORITIES

Through established and proven procedures.
Processing of personal data
(Regulation (EU) 2016/679)
TIM EAD strictly follows the law and regulations about collecting and processing personal data. Client satisfaction, in all of its aspects, is a priority for us, including your data. That is why we take extra care when processing your personal data with all necessary measurements for protecting it from unlawful activities.
Clients:
Mtel EAD
Raiffeisenbank
UniCredit Bulbank
Lukoil Bulgaria
EKO Bulgaria
St.St. Constantine and Helena Holding JSC
Central Cooperative Bank
Varna Airport
Burgas Airport
Graffit Gallery Hotel, Varna
Azalia Hotel & Spa
Astera Hotel & Spa
Oil and Gas Exploitation and Production Plc
Bulgaria Air
Water Supply and Sewerage AD
Firstline Construction BG EOOD
Obzor Beach Resort Vacation EOOD
Port Lesport S.A.
Sortovi Semena OOD (Selected Seeds)
Sunny Castle Winery OOD